P.O. Box 340
3040 Carbide Drive
Lincoln, Michigan 48742

(989) 736 - 8151
Fax (989) 736 6717

info@alconatool.com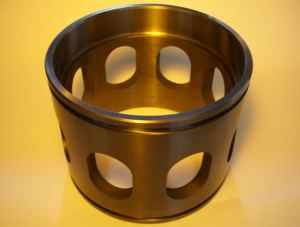 All of our CNC machines (Turning Centers, Mills, EDM's and Grinders) are programmed with the latest software and technology available to increase productivity and decrease cost
.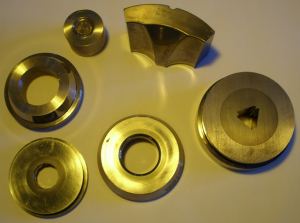 Our work processes, including turning, EDM (Ram and Wire), ID, OD, press and finish departments combine to manufacture all types of assembled tools, which may require a carbide insert pressed into a steel case.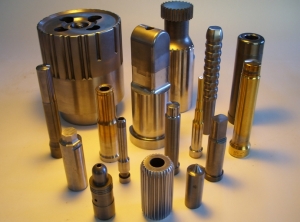 A large portion of our customer service now includes the disassembly and reworking of our customer's existing tooling, restoring punches and forming dies back to original design specifications.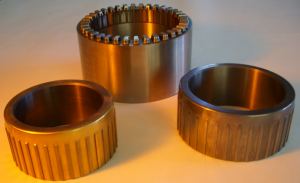 We have years of experience working with many different grades of carbide and steel, round and flat, coated and uncoated.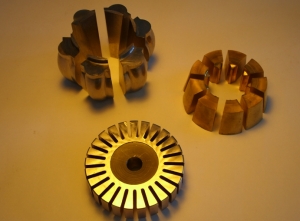 We specialize in the manufacturing and special finishing required on complex forms on carbide or
steel punches and segment dies.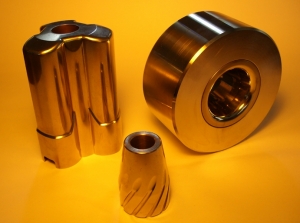 We combine years of experience with the latest technologies to provide the best in quality and customer service.

For a timely quote to your required print
specifications, contact us now!